Community
Grantham Designer Outlet Village will be an integral part of the local community and plans are already in place for the ways in which it will contribute to and enhance tourism in the region.
The Grantham Designer Outlet Village is proud to be able to fund training for retail staff at Grantham College and the first instalments for this have now been paid to South Kesteven District Council.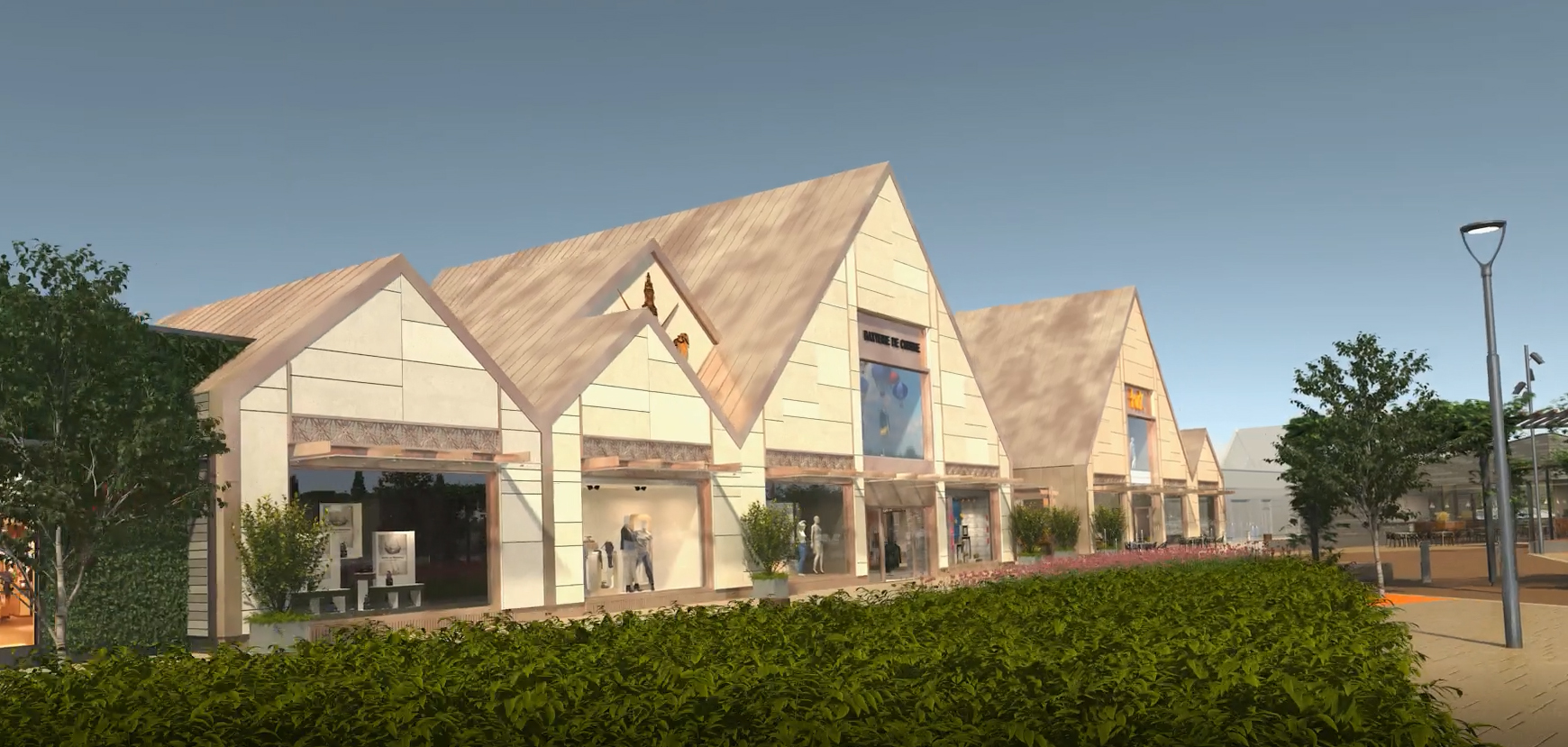 Pop-Up Shop
Building strong links with Grantham town centre is top priority for Grantham Designer Outlet Village, so a Pop-Up Shop for use by local artisans and businesses is included in the plans.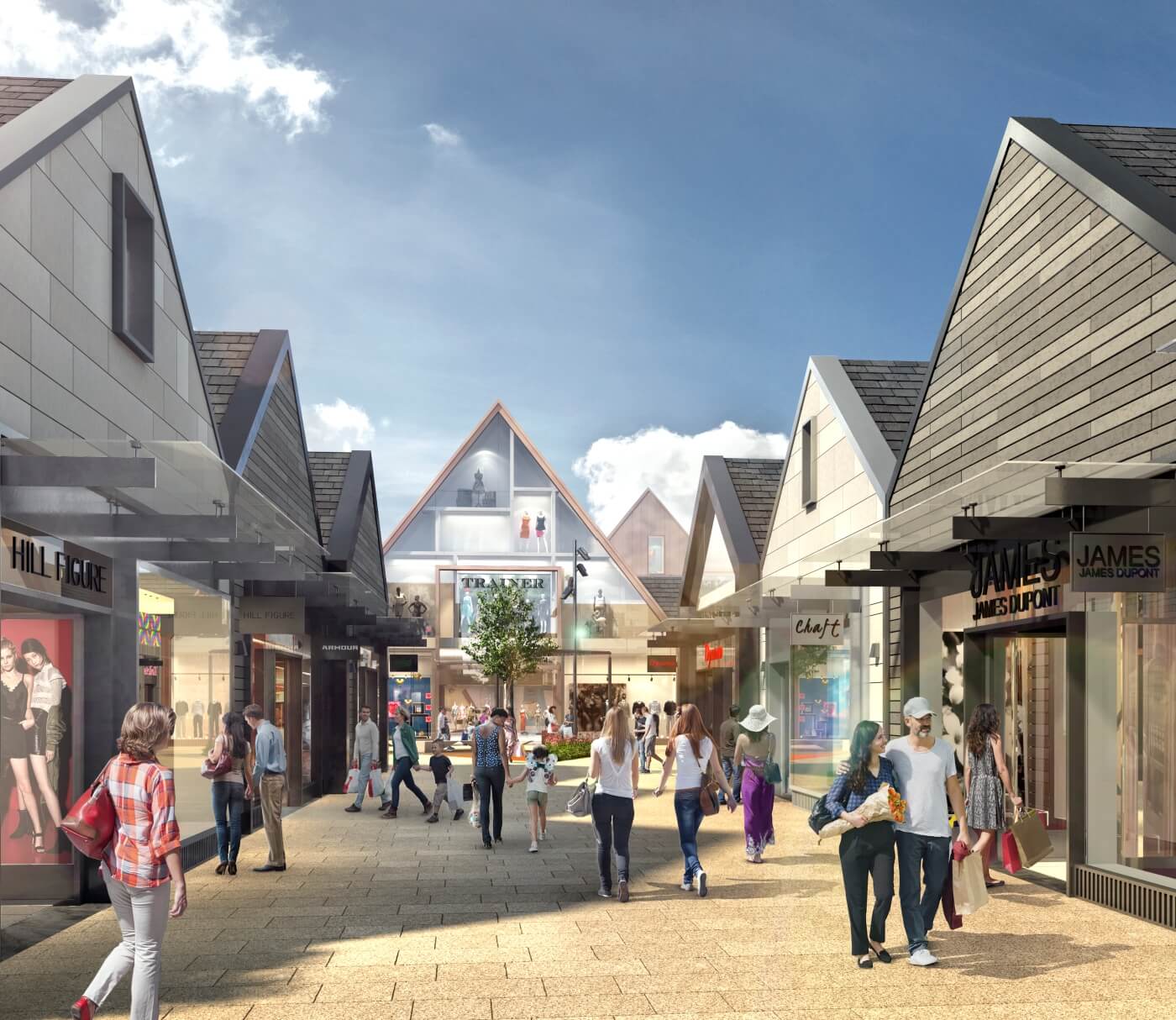 Tourist Information Centre
Space has been allocated within Grantham Designer Outlet Village for a fully equipped Tourist Information Centre to inform visitors of the wider attractions of Grantham and the region. The scheme will also provide free daily hire of scooters and wheelchairs to help those with mobility challenges.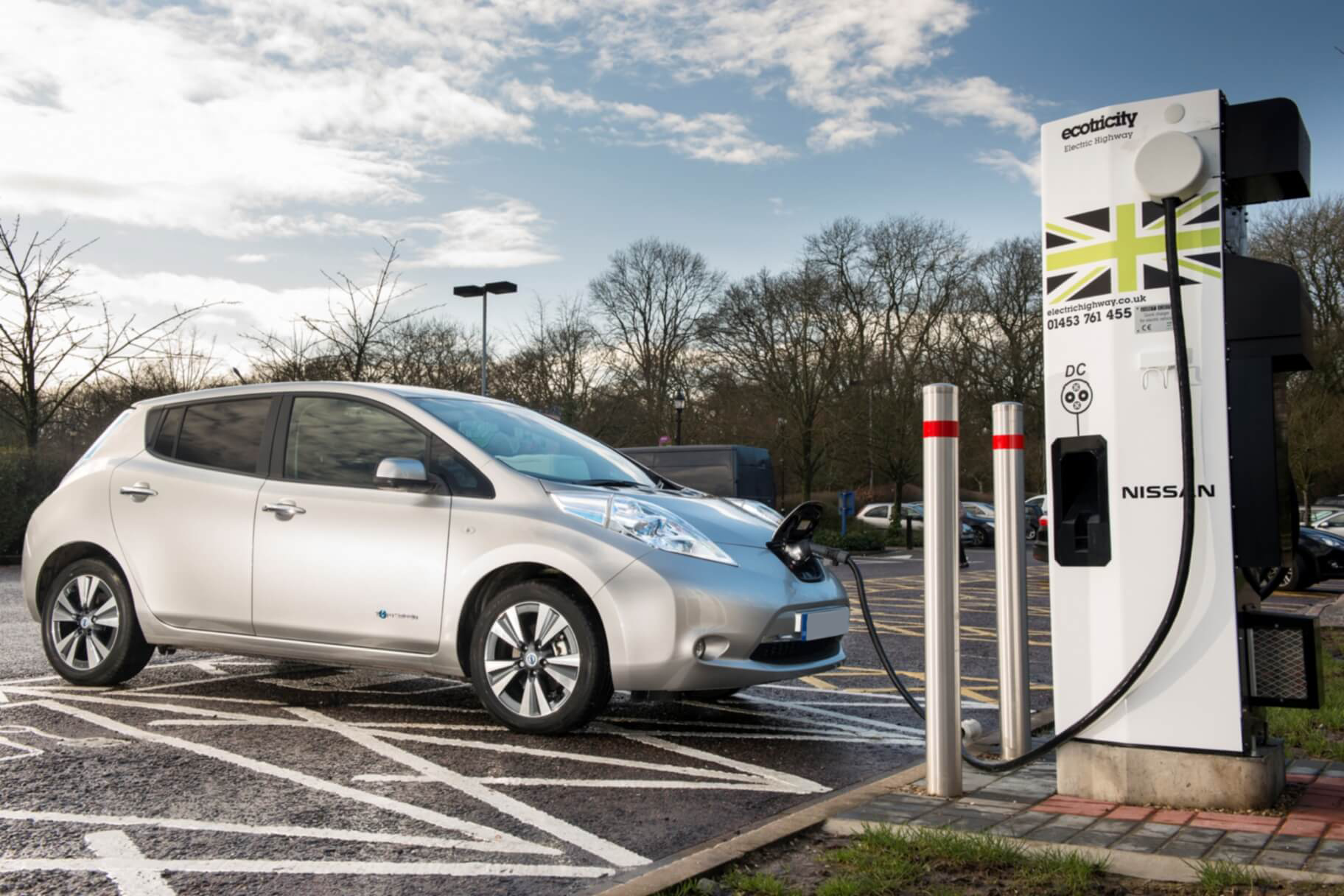 Fastcharge car park points
The site will incorporate ample parking with 1800 free parking spaces and 25 fast electric vehicle charge points in Phase 1 and another 200 points in Phase 2.